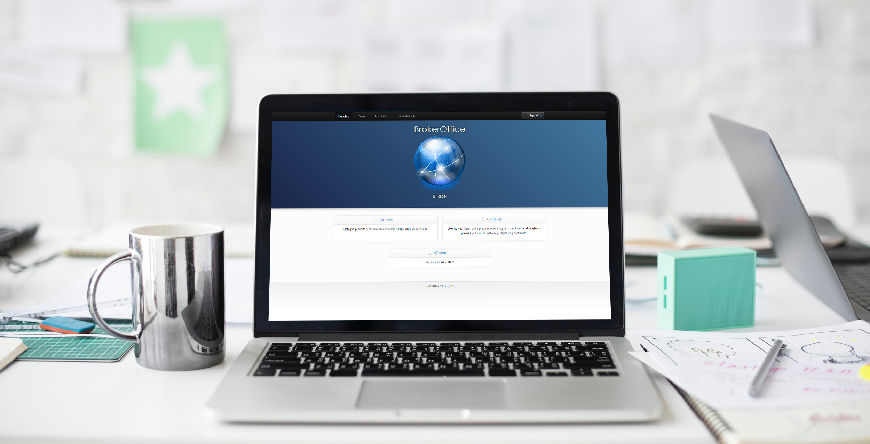 Open orders by etrader
The eTrader application gives the possibility of an easy, fast and safe online trading, real-time data, all trading information, investment portfolio and other useful information. Due to its simplicity and functionality, it is suitable for the private investors as well as for professional and institutional investors who want to trade on the Banja Luka Stock Exchange and on the regional exchanges in the future.


The main features of this application are:
low commission of only 0.34% (min. BAM5.00);
high level of security (due to the personal digital certificate);
simple filling-out orders for buying and selling;
preview of portfolio and cash balance with current updates;
preview of market data in real time (price, market depth, deals) with a minimum fee;
tracking the entry and execution of orders in real time;
tracking orders at the depth of the market;
preview of active orders and the book of orders and businesses;
alarms (notifications of any market changes).
eTrader application can be operated in the Internet browser (web browser) providing a great level of flexibility.
Platform versions