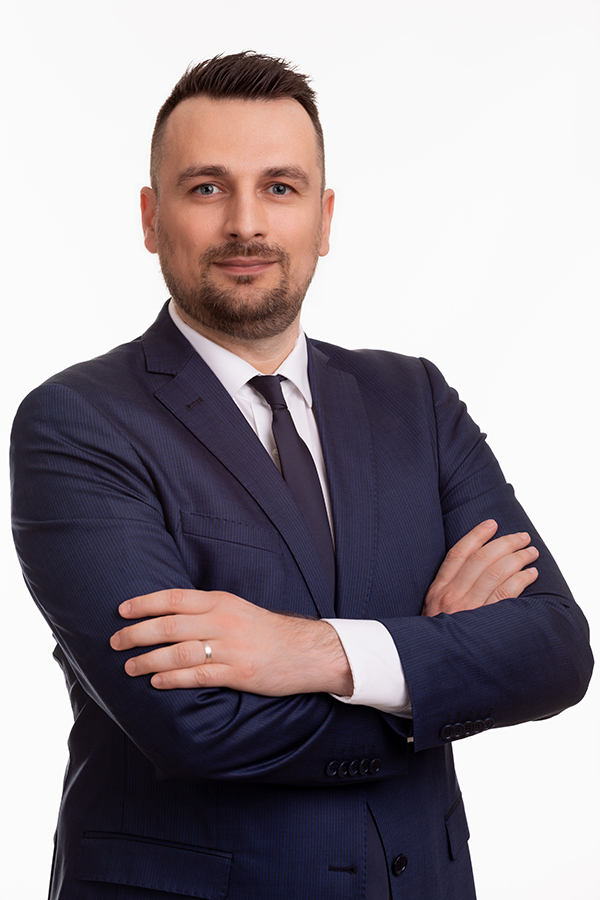 Boris Majstorović, CEO and Investment advisor
Phone: +387 51 230 825
Responsible for overall functioning of Eurobroker and managing the key clients; as well as investment counselling which includes informing the clients about the situation at the market of securities and giving advice about purchasing i.e. selling securities, legal or financial counselling about corporative management, carrying out technical, fundamental or any other analyses, participating in drafting legal and other acts and documents, performing other tasks for the client; and execution of block tasks, issuing agent duties, overtaking affairs and other complex jobs related to the market of capital.


Boris Majstorović was born in Banja Luka in 1984. He graduated from the Nikola Tesla Secondary School of Electrotechnical Engineering in Banja Luka, at the department of Computers. He graduated from the University of Business Engineering and Management (PIM) in Banja Luka at the department of Economics. He has been awarded with a certificate on passing a professional exam to obtain the title of Broker and Investment Manager by the Commission for Securities of the Republic of Srpska and has passed an exam for the title of Representative and Broker in the field of insurance at the Insurance Agency of the Republic of Srpska. He has worked as a broker for many years. He has got a license – permission to perform investment counseling, No. 05-05-09/17, which is valid from 12th July 2021 to 12th July 2023.


He has been at the position of the CEO of Eurobroker since 3rd July 2013. Boris worked as an analyst in the Company for Managing Investment Funds "BLB-MENADŽMENT INVEST" a.d. Banja Luka from July 2009 to November 2010. During his course of studies, he was a practitioner of the UniCredit Bank a.d. Banja Luka. From July 2003 to June 2008, he worked as an administrative officer in the firm "Dragana Komerc" d.o.o. Banja Luka at the position equivalent to his high school degree.

Participated at various seminars and other educational events falling within the field of his professional involvement. Passive usage of English. He is married and the father of two children.